WP Analytify Shortcodes

An addon plugin to WP Analytify that adds new shortcodes such as



Shortcode allows users to fetch top pages from Google Analytics and show them as a list.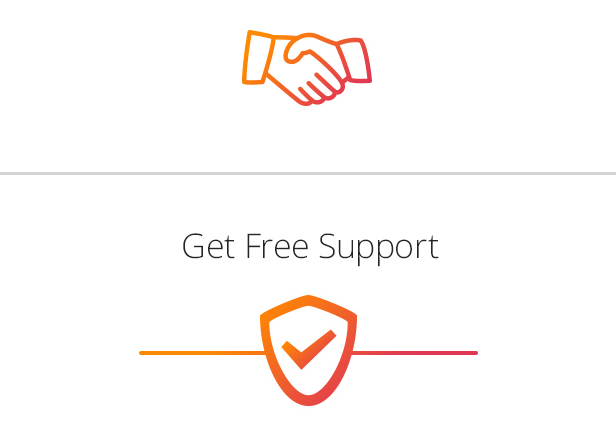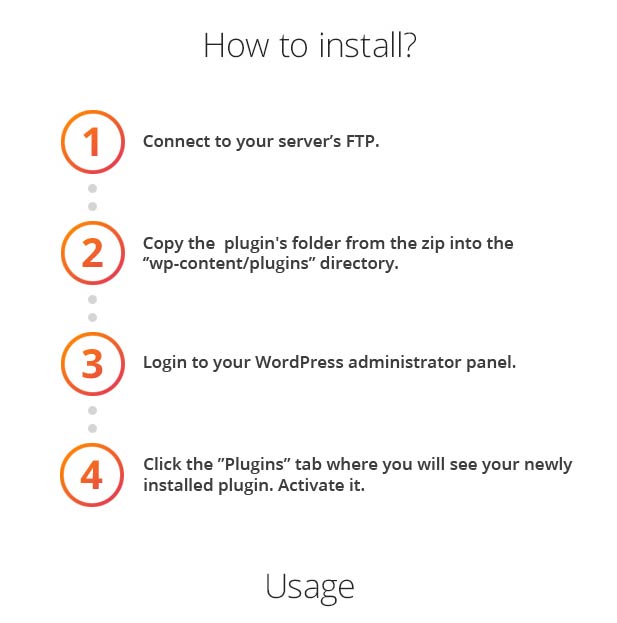 Available parameters:
period – defines time period we want to get (like: "2 months", "last month", "last 3 weeks"). Required
to – when period does not contain a word "last" we need to define point in time which is the last day of required period (so 2 weeks to 2018-12-01 is between 2018-11-14 and 2018-12-01)
limit – number of rows we want to show
exclude-home-page – pass "yes" if you want to exclude home page (which gets the most number of views usually) from results
post-type – required post type in results
title-remove – text we want to remove from the page title



* 1.0 (2018-12-27)
    * First release

Support available in Polish and English!