WordPress PRO S.E.O Tool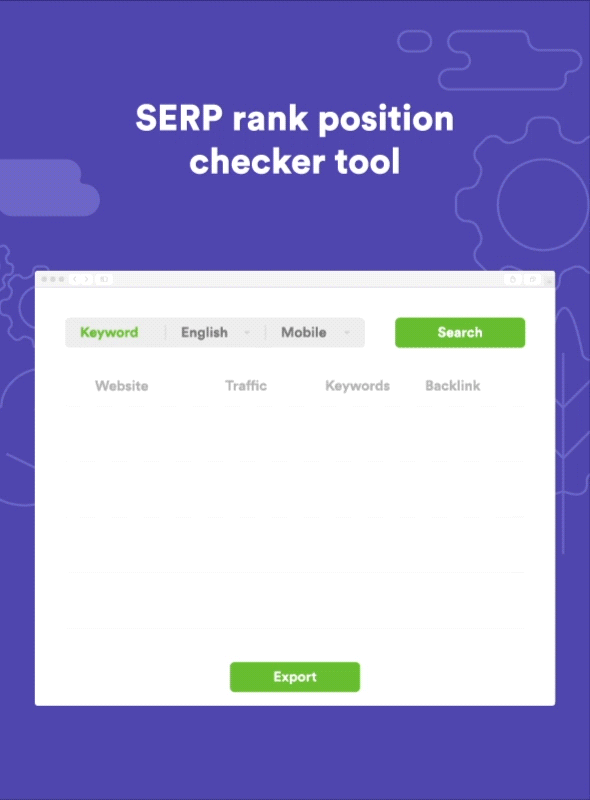 PRO SEO TOOL – WORDPRESS SEO TOOLS PLUGIN
WordPress PRO SEO Tool plugin is the best WordPress Plugin for blogger, the online marketer who want to improve website's ranking. Plugin includes 3 main features and will be updated more in the future.
Amazon Research

Get best selling products on Amazon.com to do affiliate. Less competitor, higher rank, higher revenue.

Keyword Research


Get detail month search volumes and other statistics, only most valuable keywords and LSI.

SERP Rank Checker

Globally check or locally check your website SERP position without proxy or VPS
SERP rank position checker tool: Analyze the organic search results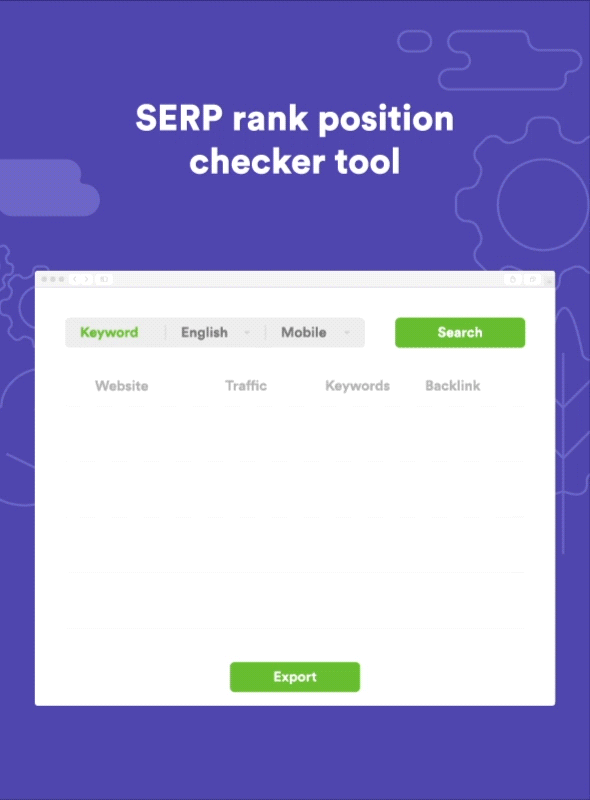 SERP rank checker tool allows you to quickly see the strengths and weaknesses of your competition with detailed information.
PRO SEO Tool will provide you the traffic analytics, backlink analytics, domain statics, keyword analytics, social, and you can use the information to achieve better rankings and improve your rankings.
Keyword Research, Keyword Suggestion with Search volume, CPC, Competition rate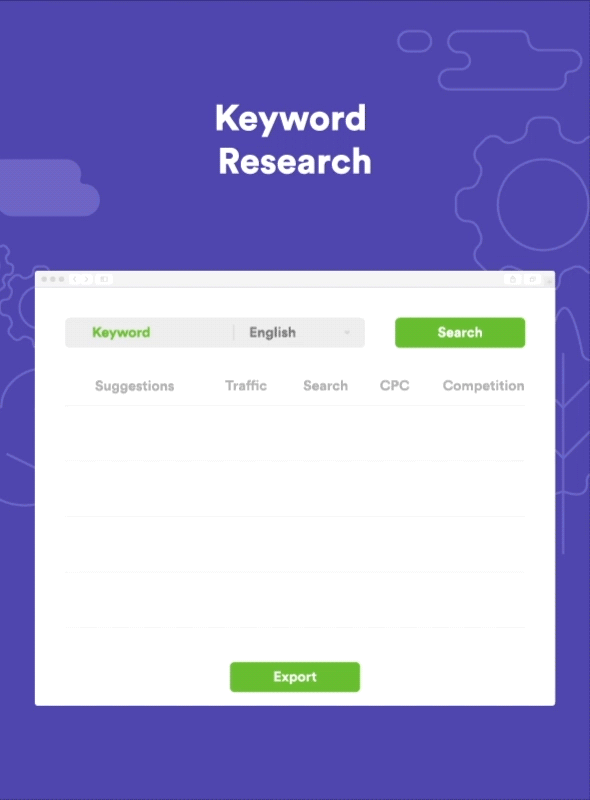 Know which keywords on your targeted list have the highest search volume so you can choose the best keywords and boost your search engine rank.
This is more suited to Google's SEO guideline in 2018, from which your website will be rated Google as one of the sites that bring value and benefits to users
It will increase your ranking on Googles results, and more traffic you get to your website and the higher your rankings.
Keyword Suggestion

Put your main keyword and get LSI keywords and other long tail keyword suggestions.

    

Keywords Research

Each keyword will come up with monthly search volume, cost per click, competitor rate.
Amazon Affiliate Product Research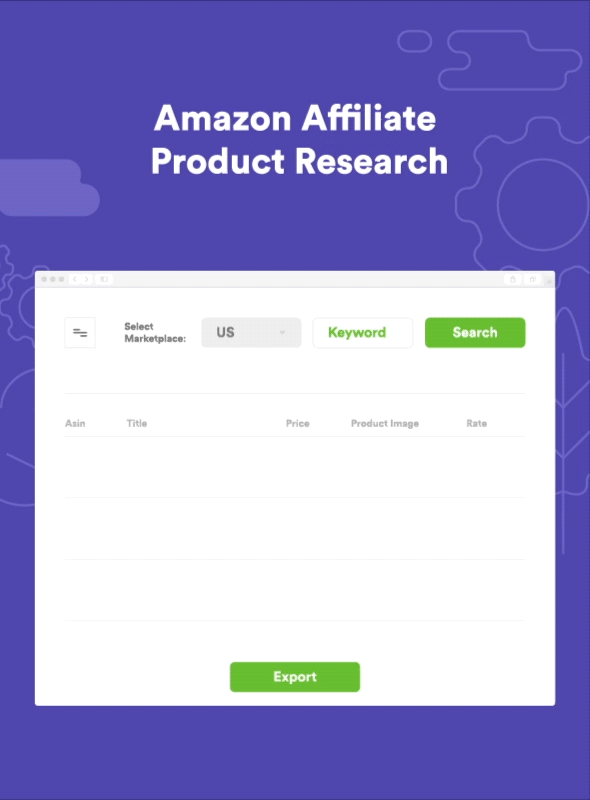 Are you an Amazon seller or Amazon Associate – Affiliate?
Quickly research, find the perfect niche, identify the right products to sell on Amazon, gauge your competition, tracking products on Amazon in the real-time, best-selling product on Amazon, most wished and estimate your sales with marketing place and your keyword.
Easy to use and export to excel files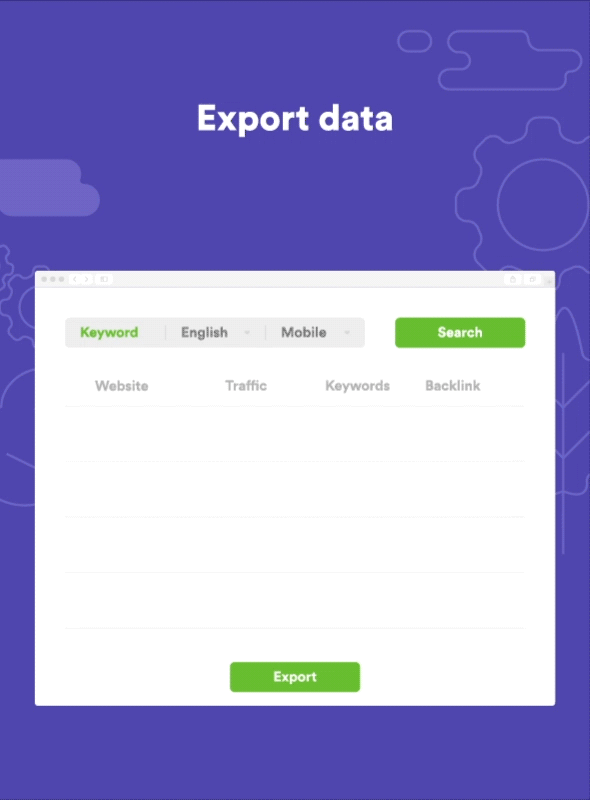 Easily export potential keywords or products or your competitors with detailed metrics & information to Excel file.
Export to Excel

Export to ODS file and open by Excel

    

Export Options

Export selected items, Export All, Export by page (i.e: 1-5).
Google Adsense Integrated & Optimizer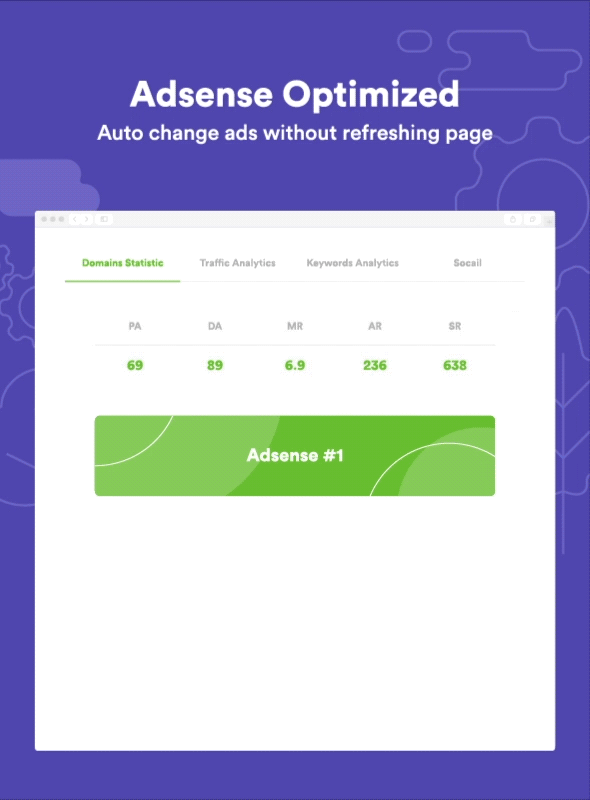 Increase revenue from Google Adsense and banner ads with extra banner ads for each result.
Innovative Adsense Optimizer

X4 ads view rate per visitor

    

ADS Auto Change

Auto change ADS without refresh page.
Simple Membership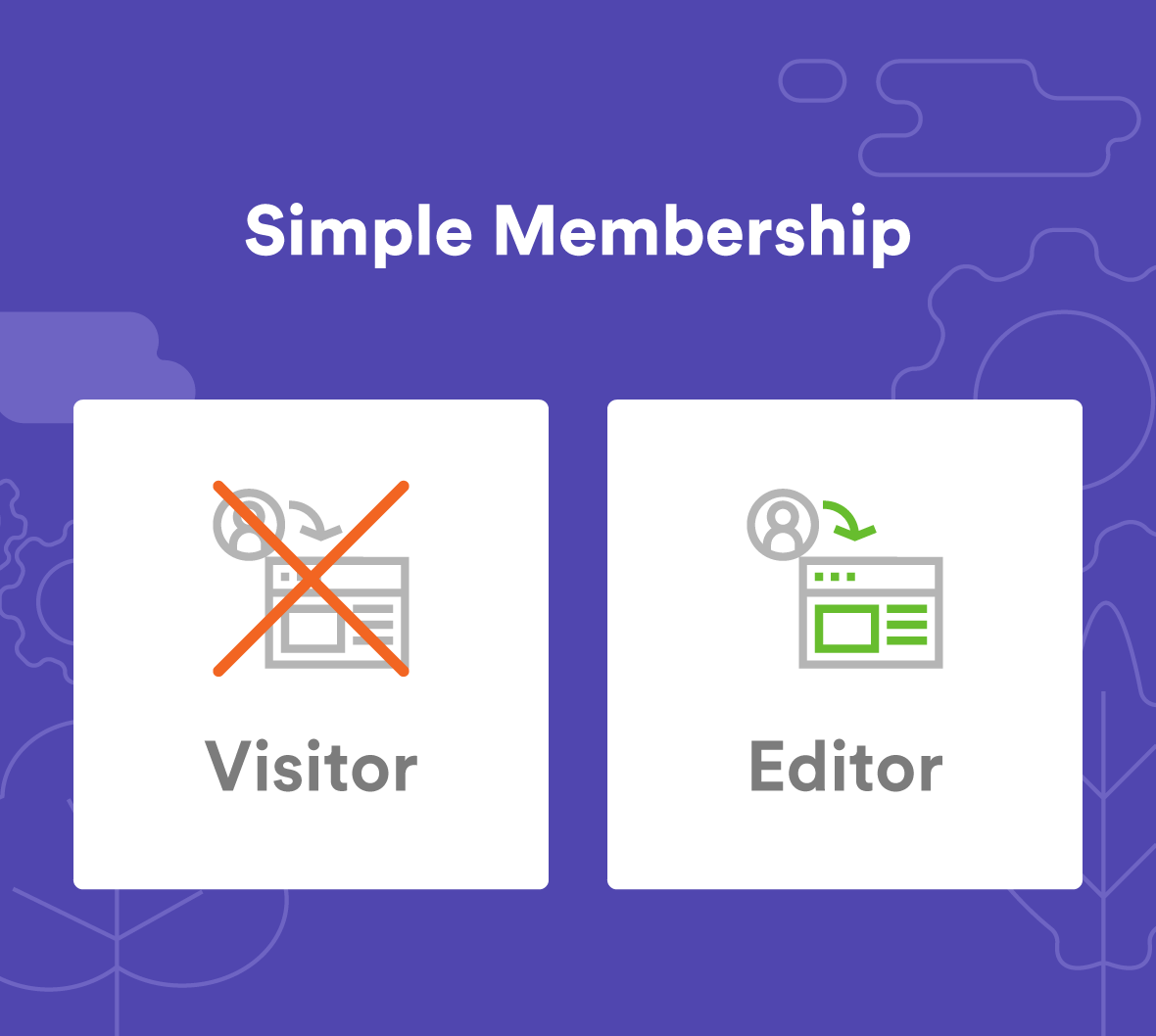 Use for the specific user role
Limit request by user role
Custom restrict message
Compatible with Ultimate Member and other membership plugins
PRO SEO Tool Main's Features
Traffic Analytics Metrics
Traffic Analytics give you in-depth insight into how visitors interact with the website with keyword ranking for page op top 100 with analytics of traffic such as last month report engage, monthly traffic, traffic referral source and social traffic.
Last 6 Months Traffic

Beautiful chart show you the monthly traffic in last 6 months

    

Traffic Sources

Know what's your rival's main traffic sources, from social, to direct to newsletters…

 

Time on site

Higher time on site mean your competitor has high quality content.

    

Page Per Visit

Google know if your navigations and related content is good base on page per visit.
Top ranking keywords
Have you everwonder what's the main keyword that your competitor is ranking for?
PRO SEO Tool will give you the top 5 keywords that your competitor is ranking for, how cool?
TOP ranking keywords

Get the top 5 ranking keywords with the ratio and changing over past month.

    

TOP tag

Each site will has different tag set, each tag will be treated as a keyword related to your content.
Domain SEO Statistic
PRO SEO Tool helps you get all kind of statistics of your competitor's domains that keyword ranking for the page on top 100 in search engines includes information.
Domain Seo Statistics is crucial for any website to rank top in any search engines. This tool will help you get all kinds of statistics on a given website that is beneficial for SEO analysts, so this information will help you to find the problem and rank better than your competitors.
Page Authority (PA)

Developed by Moz to determine the search engine ranking score of a specific page (not just the domain). The method predicts how a specific page is ranked on search engines results (SERPs).

    

Domain authority (DA)

Method developed by Moz to determine the search engine ranking score of any domain. Please note that Domain Authority will only check the domain itself.

 

Mozrank (MR)

The higher the MozRank of the linking pages, the higher the MozRank of the page receiving those links.

    

Alexa rank (AR)

Alexa sores and analyze data collected from Website Traffic Statistics. The data is provided by Alexa users over a 3 month period.

 

Semrush Rank

    

Organic Keywords

 

Backlinks numbers

    

Next month trafic

 

Links in

    

Equity Links
Amazon Affiliate Research Features
Get access to the Amazon products database with all categories. No limitation, real-time results
Bestselling products

Research top best selling products on the Amazon market to choose the right product for your needs. (Find products for sale or make affiliate).

    

Most wished products

Research the most wished products which to choose the best amazon product for your business strategy for sale or affiliate marketing.

 

Newly released products

Research the newly released product, research the current sales trends, what are the competitors doing.

    

Best for gift products

Research the best gift amazon product for sale with a combo, maximum sales revenue.