WooCommerce Thank You Page Customizer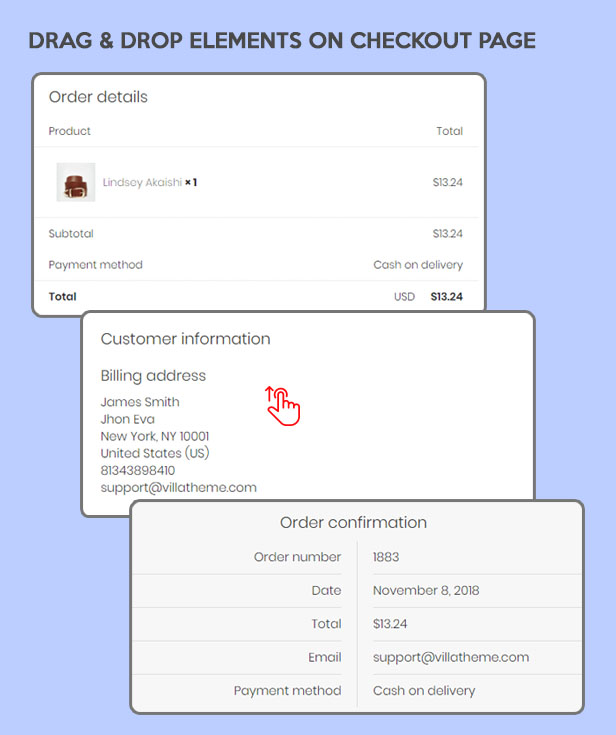 WooCommerce Thank You Page Customizer allows you to customize your "Thank You" page and give coupons to customers after a successful order.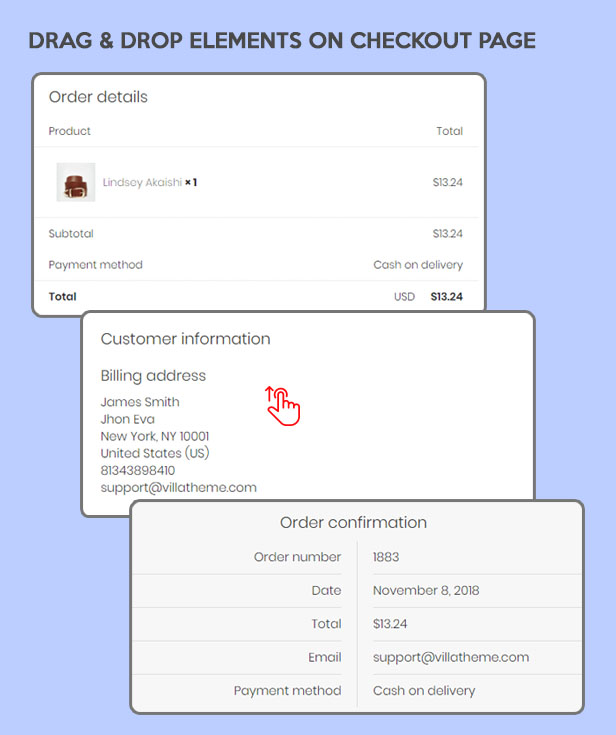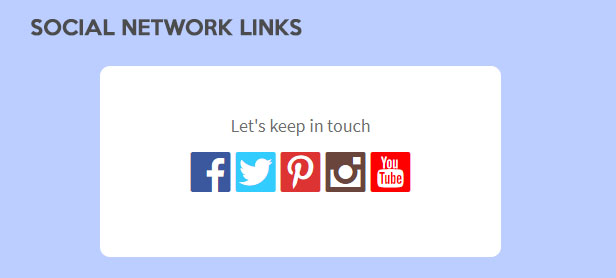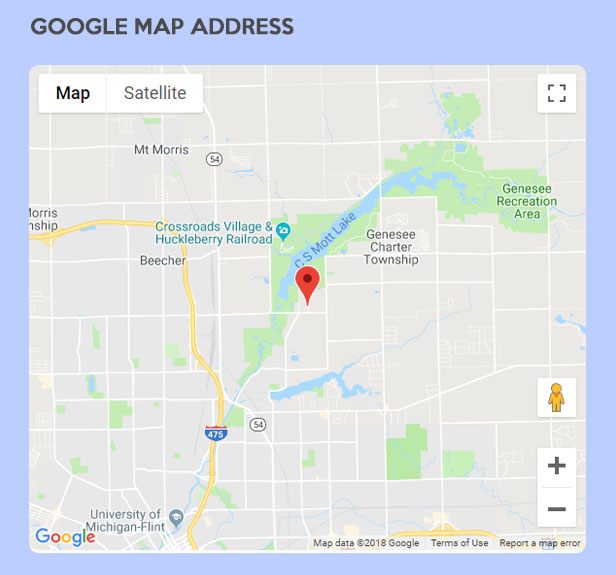 Features:
– Coupon: WooCommerce Thank You Page Customizer will give a coupon after a successful order. You can choose to give an existing coupon or let the plugin generate unique coupons.
Existing Coupon: You can choose an existing WooCommerce Coupon to give to customers after they successful order an order.
Unique Coupon: The plugin will generate a unique coupon for each order and display it on the Thank You page.
Unique Coupon settings: You can set up generated coupons with settings of WooCommerce Coupon.
Coupon amount: The coupon discount amount.
Discount type: Select the coupon type percentage discount, fixed cart discount, fixed product discount.
Email restriction: Make the coupon can be used by the purchased email address email address only.
And all other WooCommerce Coupon settings.
– Design:  The plugin allows you to drag and drop elements to build your own Thank You page.
Preview: You can select an order to preview your design on front-end.
Drag & Drop: drag and drop element to build the Thank you page as you want. Elements include the Thank you message, Order Confirmation, Order details, Customer information, Social icons, Coupon codes, Google map, text…
Element Design: Each element has its own design page which allows you to change that element front-end style.
Custom CSS: The plugin provides a Custom CSS option allow you to add your own CSS code to change the front-end style of the plugin.