WooCommerce Shop for Discount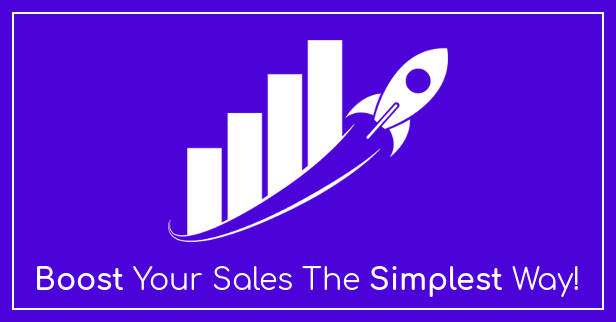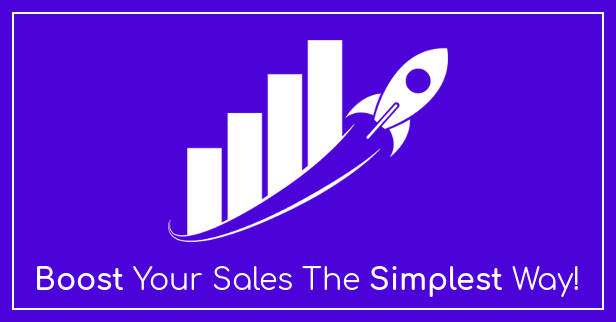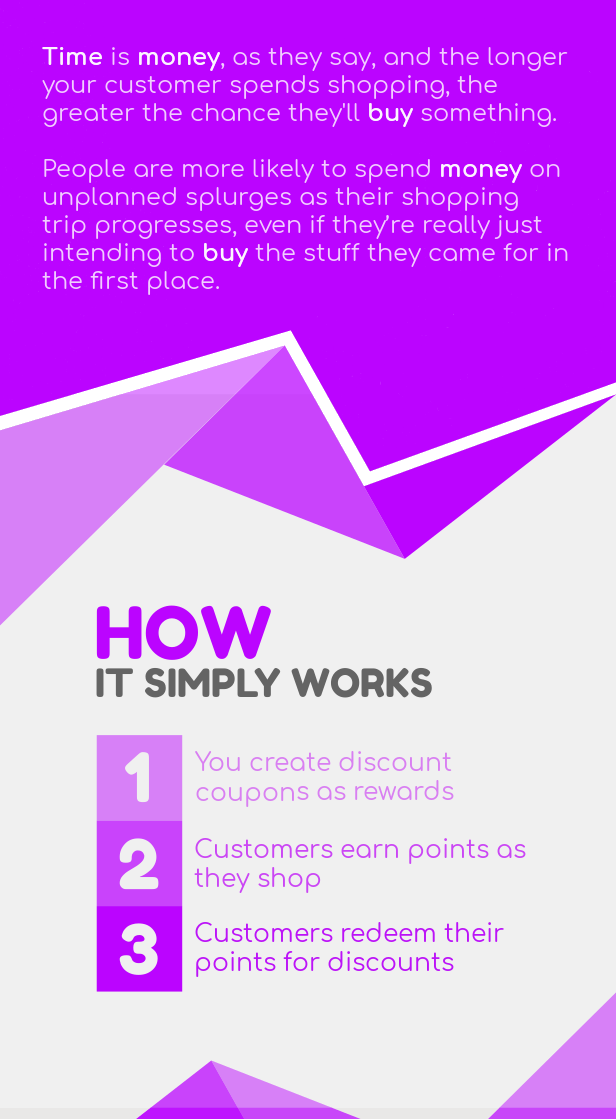 Features
Fully customizable – feature-rich settings page to control everything.
Guarantee real views – set of rules that determine when to consider a product view.
Style options – select the colors and layouts that fit your style.
Product-level options – disable collecting points and overwrite the default number of points per product view.
Compatible with all coupon plugins – create standard WooCommerce coupons and unique copies of them will be generated for each user upon redeeming their points.
Pop-up notifications – customizable pop-up notifications for logged-in/out users and when a new discount is unlocked.
Email notifications – generated coupons are emailed to the users once they redeem their points.
Statistics – track and take actions on the views and points of your users.
Increase user registration – only logged-in users can collect points.
Changelog

# Changelog

## 1.0.0 - 2018-07-09
### Initial release