sales orders WordPress Plugins
WooRefund plugin will help you analyse your WooCommerce Refunds, you can provide Refund Reason and later get Refund analysis based on Refund Reasons to help you know what are the Top reasons of Refunds and you can plan to minimize the same, handles both Full Refund and Part Refund.
WooCommerce Historical Sales Data Analysis plug-in will help you analyse your historical sales data, with this plug-in you can see past year wise various Sales analytical Reports.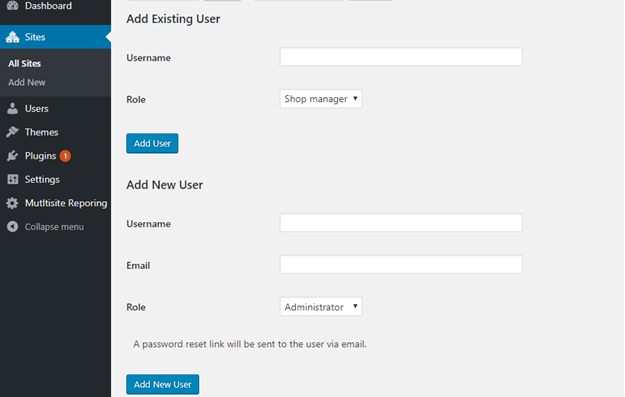 WordPress Multi-site Reportsplug-in idea is to get consolidated various summaries on single dashboard. As multi-site is working on a multiple website management, we have built a report which will easily calculate the sales of All Site on single dashboard. Isn't it sounds great? From now multisite website owner don't need to login into each site.