Smart OTP – Phone Validator and Email Verification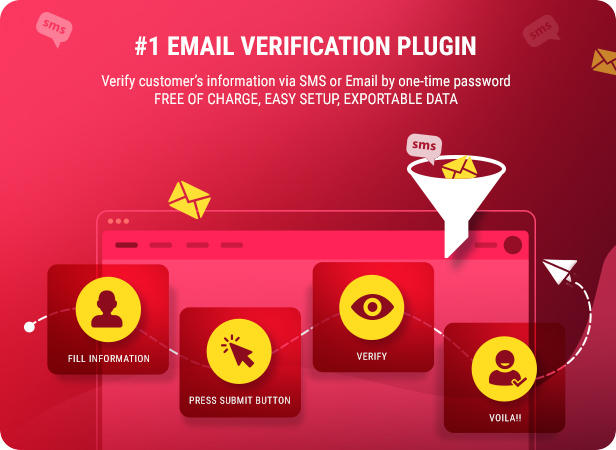 Smart OTP offers the solutions to verify email and phone number easily, free of charge. That means your lead data will be more accurate with email verification & phone validation methods.
Email Verification

Send the OTP verification code to customer's email. 100% inbox rate..

    

Phone Number Validation

Send the OTP code to customer's phone number, fast, all country supported..
Email Verification and Phone Validator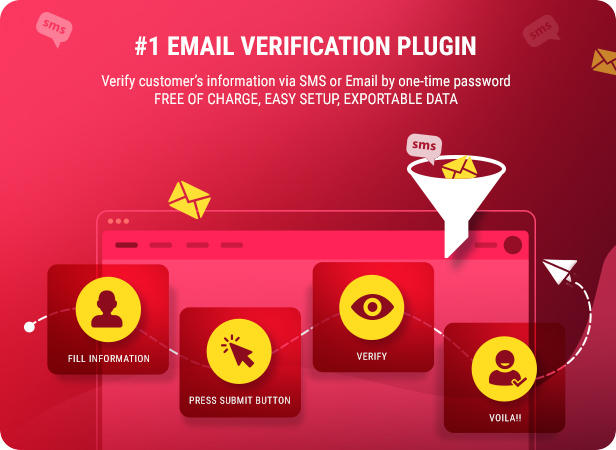 You're confused, right? In short, all the data you get on your website.
They all LEAD TO SALES
Wrong data or untrusted information will cause false calls and the wrong person, even not exist!
So, SMART OTP will send the verification code to the customer's email – phone number.
Through the solutions below, you will receive the more accurate customer's info.
WooCommerce Direct Download Files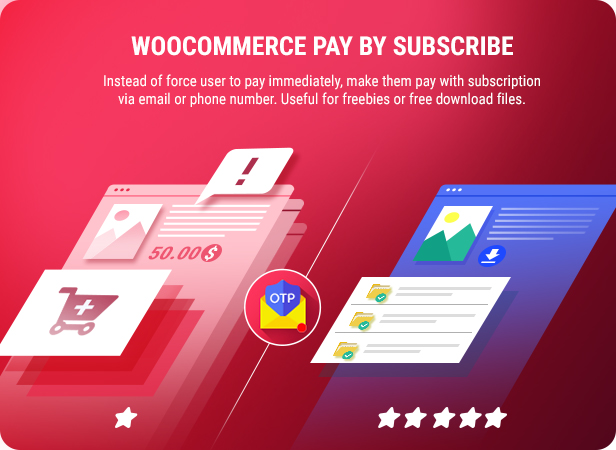 Our plugin integrated with WooCommerce – Digital product type, where you can have your customer download the free files directly, right away by subscribe to your service by phone or email. and we will verify it for you through SMART OTP.
Instead of going step by step of normal checkout, after lead verified, the customer can download the free files directly on the product page.
Your customer won't need to go to other page, and you still capture the verified information, it's email and phone number.
WooCommerce Order Verification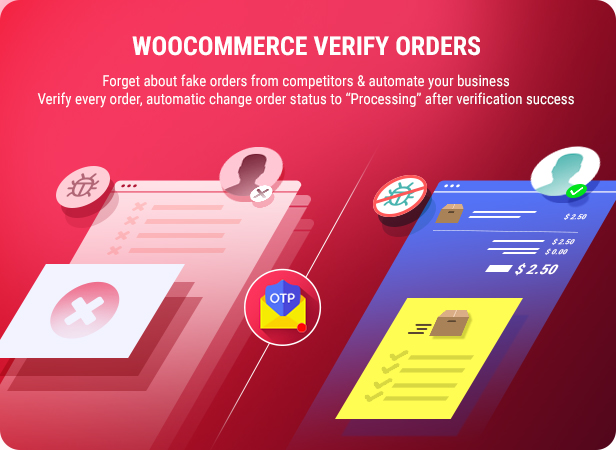 Are you tired of receiving the fake orders from the competitors or ones who just make the order for fun?
Smart OTP will verify the orders, one by one, and it will automatically change the order status to the status you want.
I.e: change the order status from received to processing, automatically.
This will help you verify every lead from the beginning, and forget about lead checking and stop wasting money in ineffective calls.
Contact Form 7 – Form Submit Validation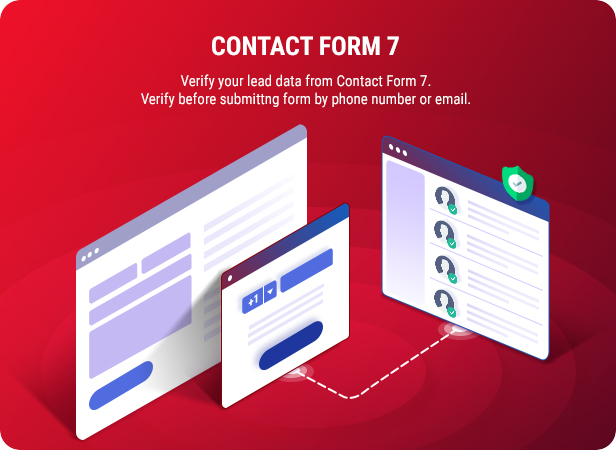 Smart OTP is integrated into Contact Form 7, the most famous contact form plugin, used worldwide.
It will prevent the Spam bot, which the weakness of Contact Form 7. You will never receive the spam content from the bots! All the data is real and can lead to the sales order.
Subscribe To Download File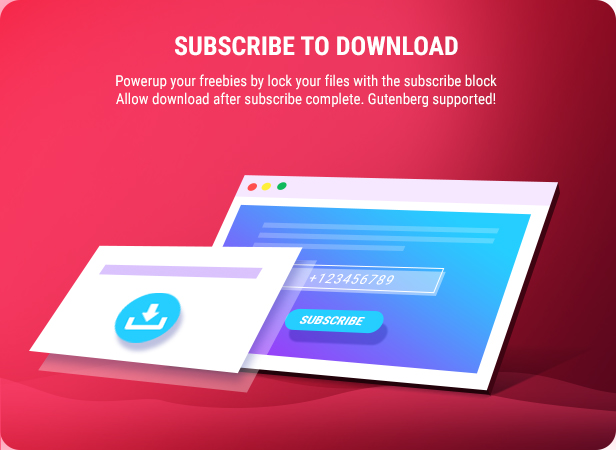 Do you want to get a new sale lead? The plugin you're using always have the mislead data? Not with Smart OTP.
Smart OTP allow the user/customer to download the files easily using phone/email.
The user will receive the OTP code through the phone/email. After the verification step, they can access the files and download them directly on your site.
Register – Login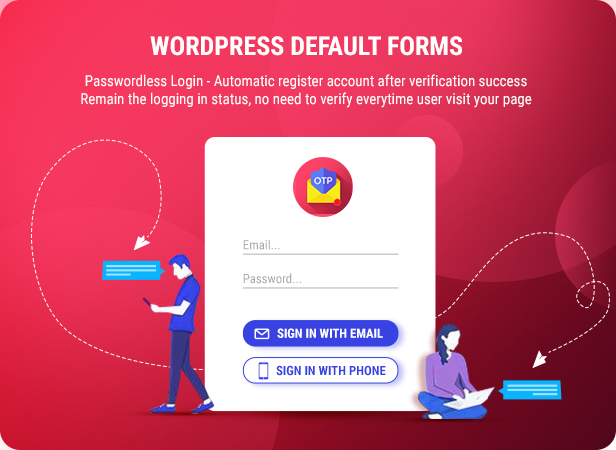 Forget about the long long long register form with a lot of steps.
Now, Smart OTP provide the feature to let your user login/register so fast by providing phone number/email.
Faster user accquire, higher conversion rate.
⚙️ SMART OTP – Other Features ⚙️
Featured Author

This item is created by the featured author on Envato Market.

    

Featured Item

Cat's Plugins team is experienced in creating featured item.
One-time Payment

Buy once, use and update forever. Only pay one-time, no recurring payment needed

    
    

Fast Support

Get supported via our helpdesk within 24h or live chat!!
Exportable

The verified information will be stored and exportable via our plugin dashboard!

    
    

Compatible

Smart OTP compatible with Easy Digital Download, Contact Form 7, WooCommerce.
Easy Setup

Our plugin contain the onboarding steps, to help you use the plugin easily.

    

All country

Smart OTP support all the country on the world, no SMS/email fee.
Use the features of Smart OTP with responsive design, from iPhones 6+!

    

Free of Charge

Smart OTP does not require any additional payment or fees from you
Secure Requests & SSL

All the requests between our server will be encrypted, so your data is secured!

    

Non-tech Friendly

Our plugin is built to run on shared hosting, it won't eat RAM or CPU!!

First 10 Customers Used Smart OTP
This is the list of the user who used Smart OTP from the very beginning.
Do you want to have your site listed here? Contact us via helpdesk@catsplugins.com
⭐⭐⭐⭐⭐ Customer Support ⭐⭐⭐⭐⭐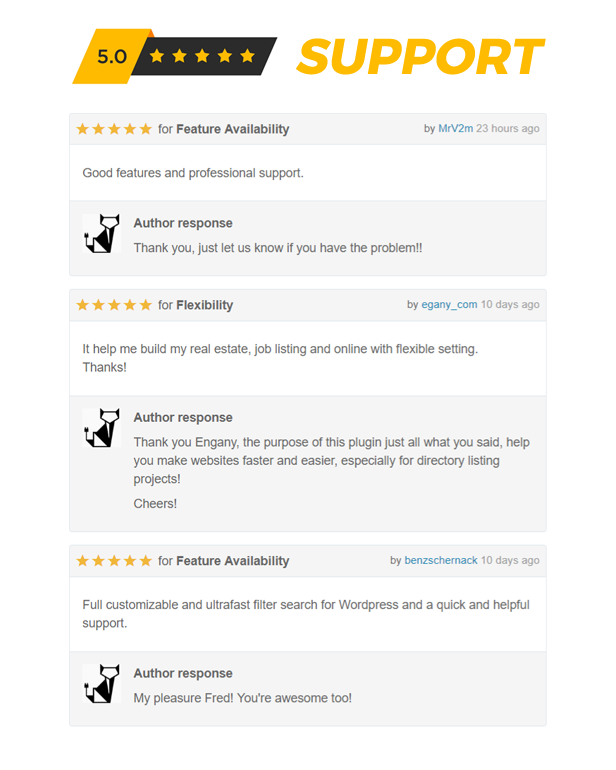 Notice: This plugin is designed for WordPress, and it verifies the phone number or email before the process. So if you're having a long list of email/phone and verify it, this plugin won't work.
Notice: This plugin require WordPress 4.8+ and PHP 7.1+. Please ask your hosting provider to upgrade the PHP version if you want to use our plugins
Smart OTP – Changelog
05-03-2019
    Initial Release - v1.0