Multi Form Data Storage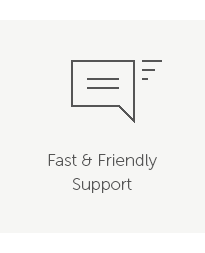 About
Multi Form Data Storage is a WordPress plugin which allows store, export and manage data from contact forms. All information submitted by end user are stored in WordPress database independent on result of sending e-mail message. Plugin uses native WP tables and functions, so you can easily transfer data (if it is needed) between different WordPress.
Supported plugins
Current version supports plugins:
Stored data
Plugin stores data:
General submission data: form name (which was used to send e-mail message), page name (on which form was located – called as referrer post), sender user agent, sender IP.
Message details: sender, receiver, recipients, CC, BCC, reply to (all data in format: name and e-mail address), subject and body of the message.
Form data: list of form fields and values.
Form files: list of files attached to the message (files are stored in Media Library).
Export options
Plugin allows export submitted data to formats like: CSV (separated by tabs or semicolon) and XML. File with exported data can be created based on query results or by user selection. User is able to control (via Plugin options) names and availability of fields for both types of files.
This Item is Supported
Support is conducted through our Support Forum. We're in GMT +1 and we aim to answer all questions within 24 hours in weekdays. In some cases the waiting time can be extended to 48 hours. Support requests sent during weekends or public holidays will be processed on next Monday or the next business day.
We Are Trusted by 80,000+ Customers
We are a team of passionate people with 10+ years of experience and 6+ years of our presence on ThemeForest. We specialize in WordPress, design and development. Please follow us to stay up to date as we continue to craft our works.
Updates
18.07.2017 – v1.0